Prepack
L.W. Hodgins Removalists Newcastle can prepack your entire house ready for moving for you to take the stress out of moving. Our professionally trained staff carefully pack and label your items so you'll feel organised in the move. Otherwise, if you're planning on packing some things yourself, we can just assist with the precious breakables.
Specialised Prepacking Removalists
We specialise in Kitchen prepacking including delicate prepacking of Fine China and Glassware. We can provide the packing materials–bubble wrap, a range of box sizes, butcher paper and tape.
Prepacking Help
Prepacking can be done prior to moving day or on the day. Talk to us about finding a prepack removal service that suits your needs and budget.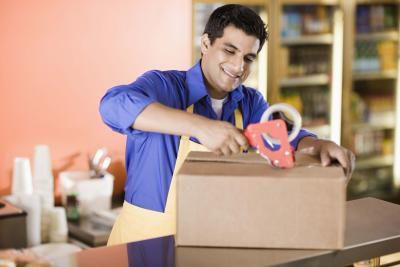 Declutter